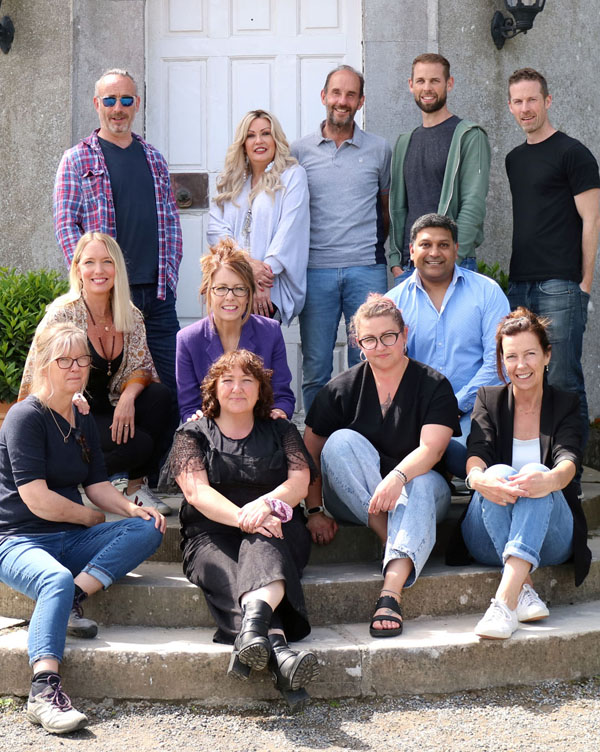 UPDATE
The artists have relocated to the Gardners Cottage Studios for the summer while conservation works are ongoing.
Artist Collective
Ardgillan Artists Collective is a group of artists who are now resident at Ardgillan Castle, Balbriggan, Co. Dublin.
Together with Ardgillan Castle, Fingal County Council have offered supported studio spaces through an application process to artists living and working in the Fingal area. This new and innovative initiative shows optimism and a faith in those working in the arts field and will, without doubt bring new life and business to the Castle.
The artists are thrilled to be based in such a beautiful, inspiring and unique setting. The studios make ideal work spaces, while also being conducive to business.
It is hoped that this initiative will reach a second phase soon, creating an even larger and more diverse collective of arts and crafts people and see Ardgillan Castle as the heart and hub of Fingal Arts.
Ardgillan Artists Collective currently comprises of the following individuals who are working from their individual studios at the Castle. Some studios have set daily opening hours to the public and some are by appointment, but it is advisable to contact individual artists in advance to avoid disappointment.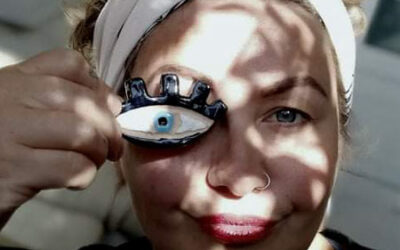 Ceramist and Mixed media Artist