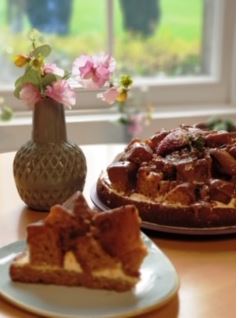 Castle Tea Rooms
Ardgillan Castle has a perennial allure for locals and tourists alike all year round, as it occupies a stunning location on magnificent rolling hills with outstanding views towards the Mourne and Cooley Mountains and the famous Skerries lighthouse, the Rockabill. Former home to the distinguished Taylor family, the Brambles team bring their personal touch of honest and delicious hand-made cuisine from their purpose built artisan bakery to the elegant eighteenth-century castle atmosphere.
The very definition of a family business, where over 10 family members work within the company, Brambles have been growing exponentially since they opened their first café in the Dundrum Shopping Centre in 1998. Since then, the company has grown to the point where it runs over 20 catering outlets all over the country, with many of them located in major international heritage attractions such as Bru na Boinne at Newgrange, Russborough House in Wicklow, Kilmainham Jail in Dublin, and the Battle of the Boyne Centre at Oldbridge.
Visit the Brambles website for more information.