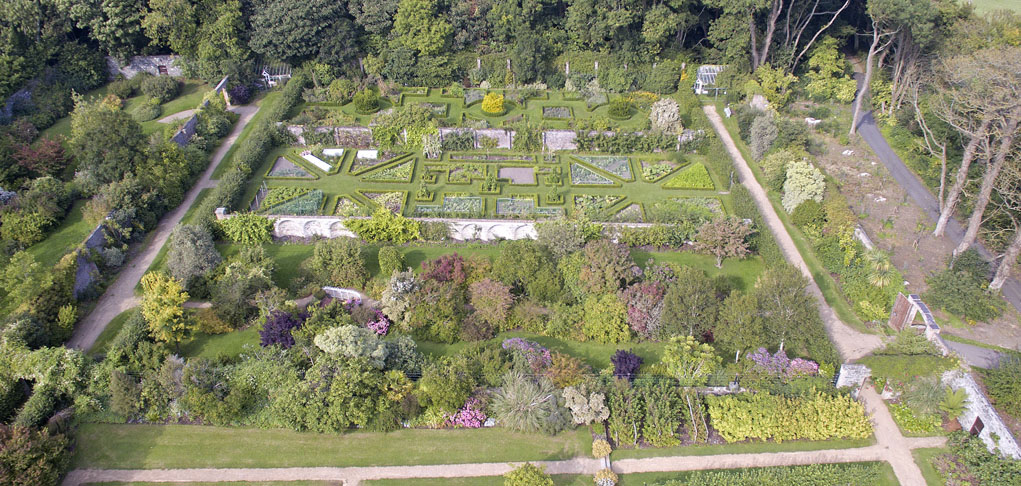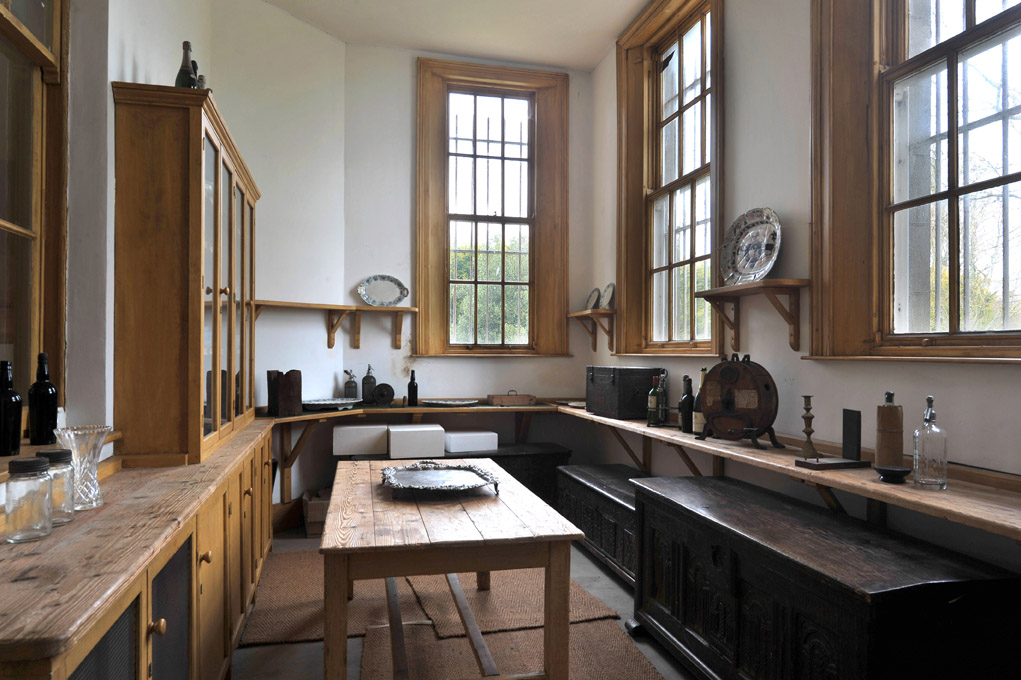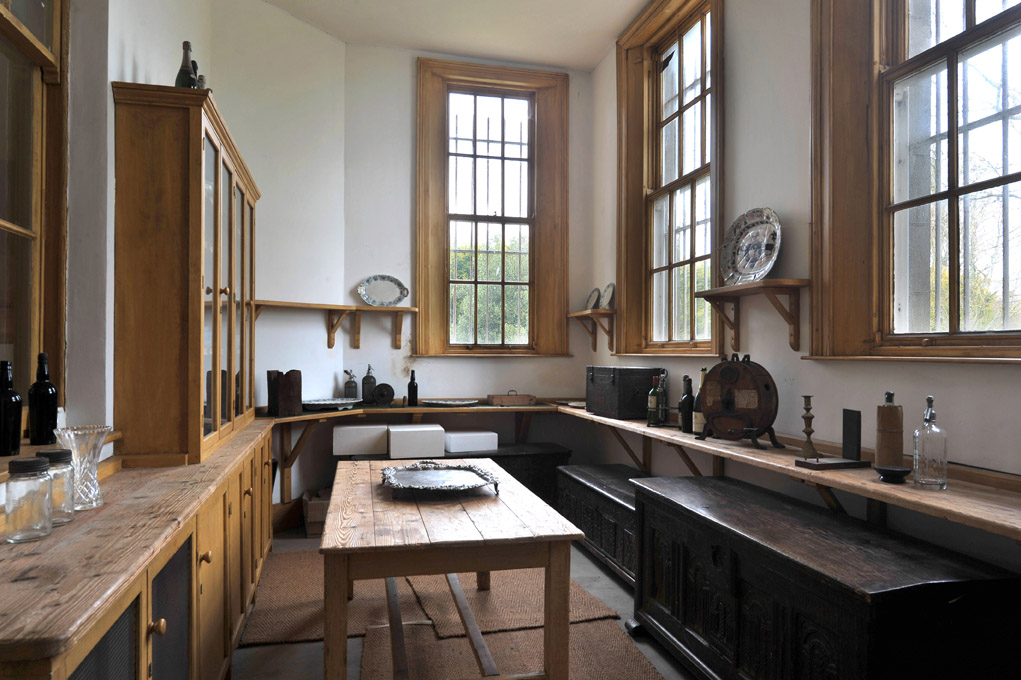 Full 1
Ardgillan Castle and Gardens
Full 1
Stunning Gardens and Parklands
Full 1
Four Centuries of History
Full 1

Possible Disruptions to Castle Tours
There may be some disruption to castle tours, however, Brambles Tearooms will remain open for business as usual. We apologise for any inconvenience.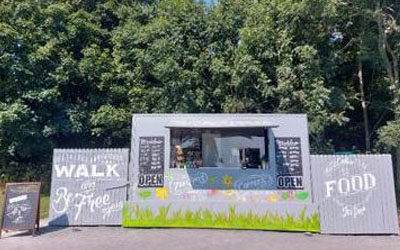 Brambles Rambler Brambles Rambler situated at the Top Carpark. Perfectly situated to grab a coffee or snack before walking through the park, or indeed a welcome reward for our younger visitors with tired legs after navigating the woodland path from the playground!...
Ardgillan Castle provides the perfect backdrop for couples who choose to have a civil wedding.
Green Flag Awards 2020
This year's Green Flag awards were hosted here at Ardgillan recently by Fingal County Council. Ardgillan Demesne was a recipient of the Green Flag for yet another year. This video was put together as a memento of the awards' day and it encapsulates the ethos behind both the Green Flag and the stunning Ardgillan Demesne.
If you've visited the castle at Ardgillan recently, we at Ardgillan Castle Ltd. would be delighted if you could let us know what you thought by filling out this form (Excel download).
(The Park is run by Fingal County Council and is not covered in this feedback form).