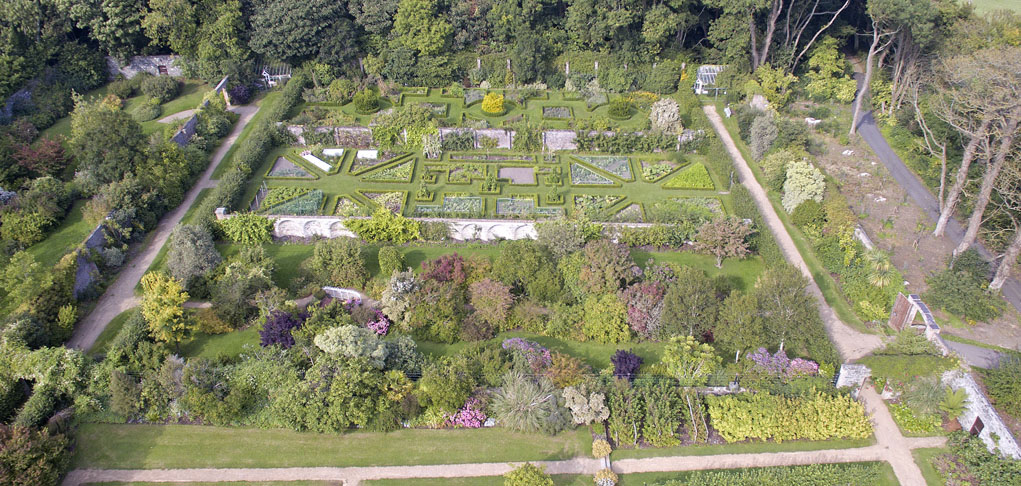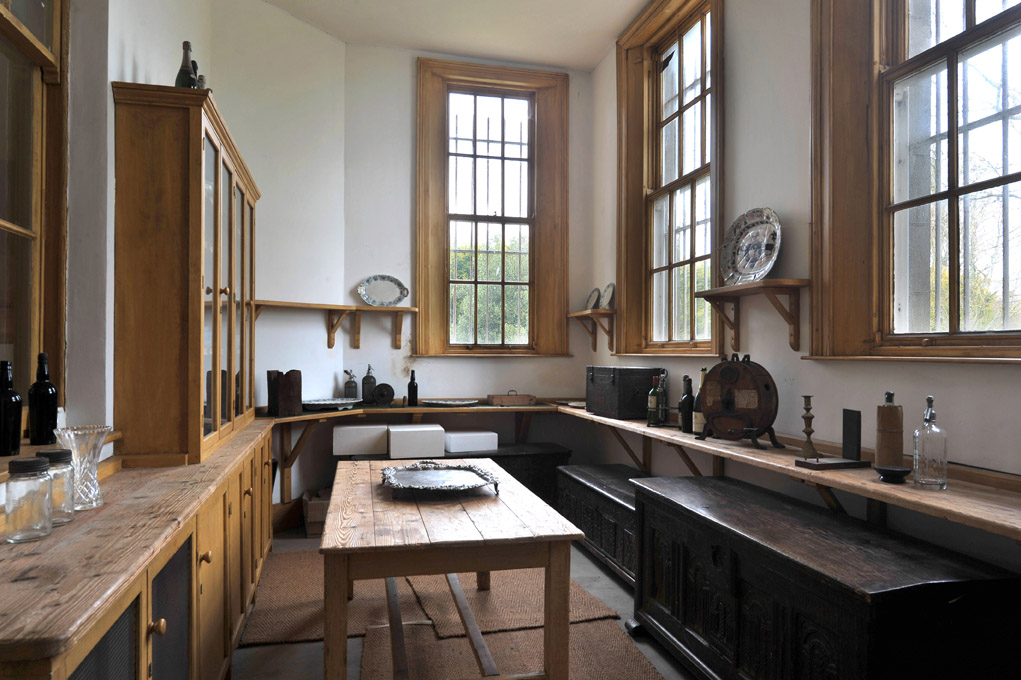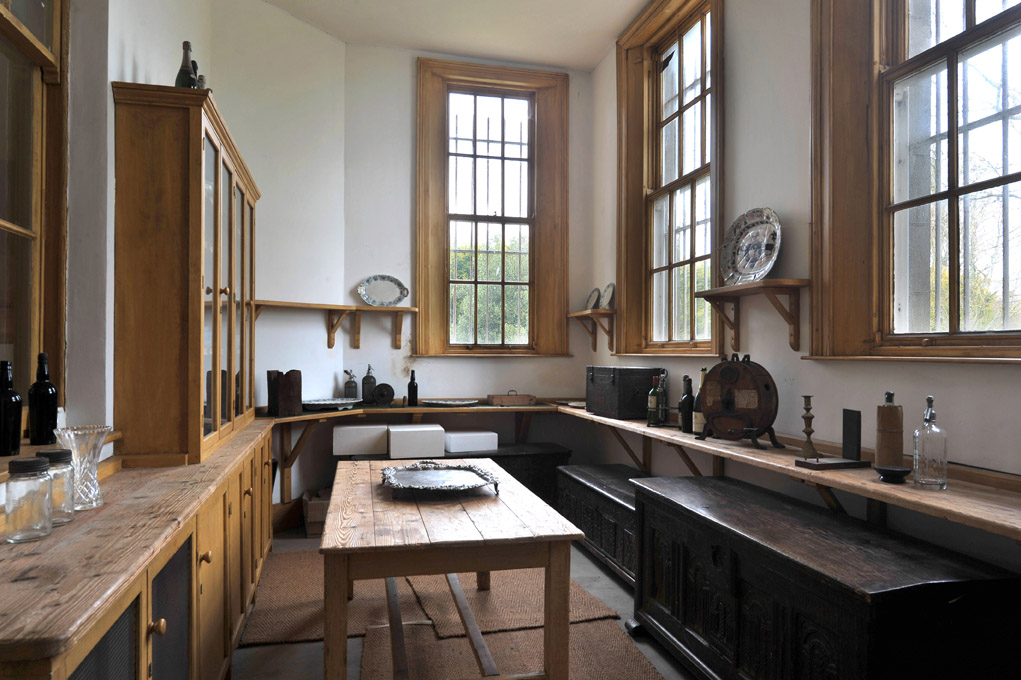 Full 1
Ardgillan Castle and Gardens
Full 1
Stunning Gardens and Parklands
Full 1
Four Centuries of History
Full 1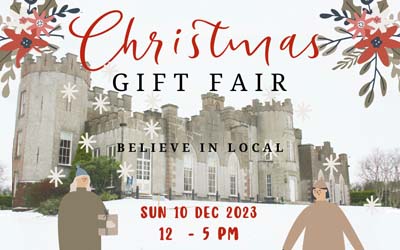 "Soak up the ultimate Christmas Atmosphere in Ardgillan Castle this Christmas. Pick up some unique gifts from local craftspeople, enjoy live music from Balbriggan Gospel Choir, visit the Artist Studios and also the Winter Exhibition in Ardgillan Gallery All of this...
Ardgillan Castle provides the perfect backdrop for couples who choose to have a civil wedding.
If you've visited the castle at Ardgillan recently, we at Ardgillan Castle Ltd. would be delighted if you could let us know what you thought by filling out this form (Excel download).
(The Park is run by Fingal County Council and is not covered in this feedback form).