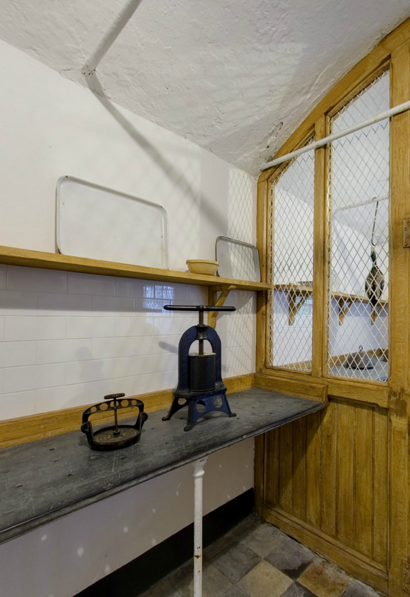 COVID-19 UPDATE
Unfortunately, due to the pandemic restrictions and in order to keep your little ones safe, when we re-open we will no longer be able to facilitate school tours at the castle until further notice.
School Tours
At Ardgillan Castle we offer tours to suit all needs. Our Big Foot tour is hugely popular and offers children the chance to engage with the castle and gardens on an entertainment packed tour. For the older children, we offer a more educational tour of the castle with one of our experienced guides.
Tours to Ardgillan can encompass, not only the inside of the castle, but also outdoors. Ardgillan Demesne has beautiful gardens that schools are encouraged to explore. For those who are eager to learn about the gardens we offer garden tours which can be adapted to suit your needs.
The demesne also boasts a state-of-the-art playground which schools can avail of as a way to finish off their visit to Ardgillan.