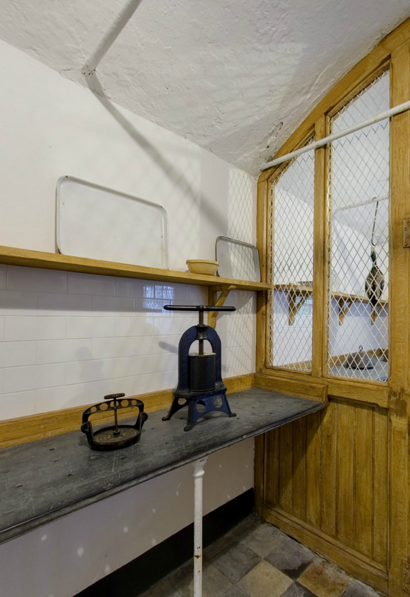 Educational Tours
At Ardgillan Castle we have created an education programme with an extensive range of workshops.
These workshops are delivered by one of our experienced education team. For more information please download our programme below or contact our Culture & Heritage Officer, Danielle, at the castle.
Ardgillan Castle Education Booklet
The average educational tour to Ardgillan takes approximately 90 minutes. One of our most popular options is the Upstairs/Downstairs tour where children will learn about the history of the house and the Taylor family. They will also get the chance to hear about the people who lived here in Victorian times, including the servants. The up[stairs/downstairs story of life in a big house is central to this theme. The group will then be given a short quiz of the castle where they can, in teams, explore the collection and learn about the many artefacts that are on display at Ardgillan.
Schools/groups are encouraged to bring their own packed lunch which can be enjoyed in any of the expansive picnic areas, or indoors if desired. Children's packed lunches are available but must be booked in advance.
Schools/groups are welcome to explaore the Vicotrian Walled Garden where they can see the many native and unique species growing in the grounds. Groups can also avial of our state-of-the-art playground or enjoy a leisurely walk around the park.
Prices are from €5.00 per child (Minimum of 20 children).
For more information or the check availabllity please contact the castle using the details below
Email: eventardgillan@fingal.ie